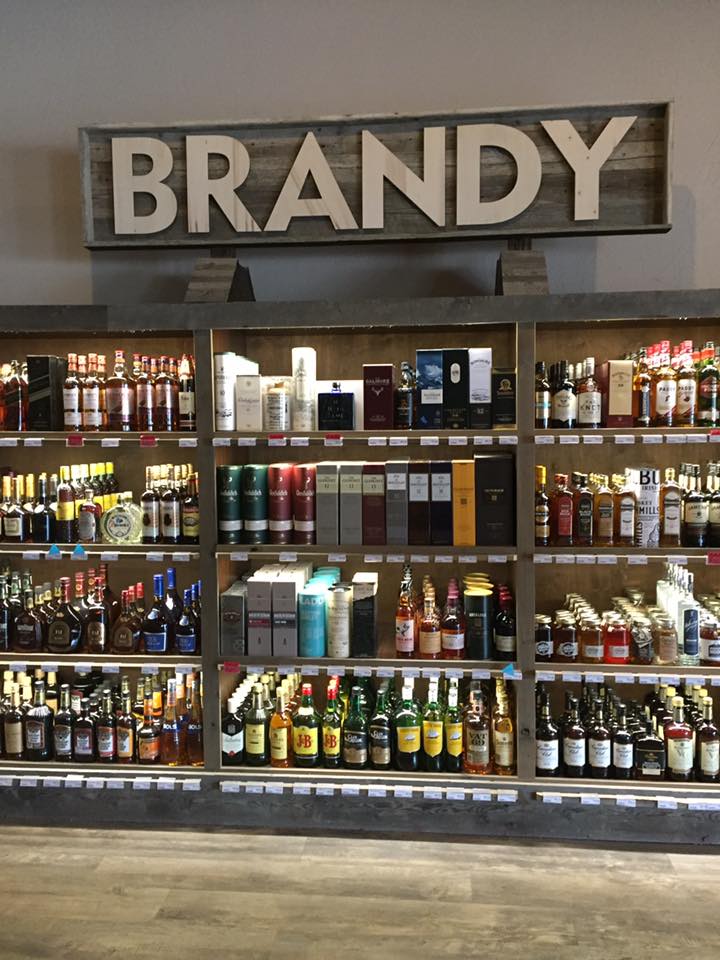 Are You Looking for Variety in Your Liquor?
Lolo Liquor & Wine is the liquor store for you in Lolo, MT
Lolo Liquor & Wine is an individual and wholesale liquor supplier. If you need a bottle of brandy for a special occasion or a case of vodka for your bar or restaurant, we can help. Stop in to our liquor store in Lolo, MT to see our selection.
There's more where that came from. Be sure to check out our selection often. We are always changing our liquor sales and improving our inventory. Questions? Call Lolo Liquor & Wine at 406-273-0199 to speak with one of our liquor specialists. We are also a wholesale supplier of Liquor. For wholesale inquiries please contact Josh at Paffer17@yahoo.com.