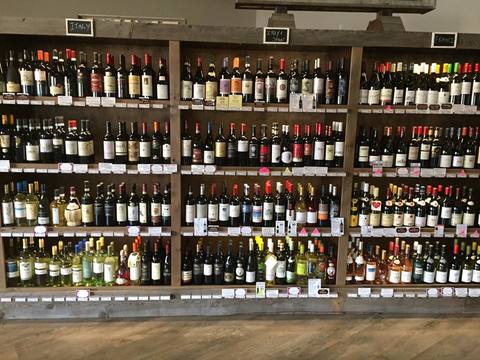 We Sell Delight by the Bottle
Stop by our wine store in Lolo, MT to see our wine selection
You need a wide variety of wines to meet your needs for any occasion. Whether you're pairing a bottle of wine with a homecooked meal or searching for a unique blend to give to a friend, Lolo Liquor & Wine has what you're searching for.

We carry an array of wines at various price points and from different regions of the world to give you an impeccable selection.

For more information about our wine store, visit Lolo Liquor & Wine today or call 406-273-0199.